Bold & Courageous Leadership
Standing for You in 2022
There's nothing that's wrong with Illinois that can't be fixed by some conservative common sense. I'll fight for the working people, not the political elites.
Donate to Darren's Campaign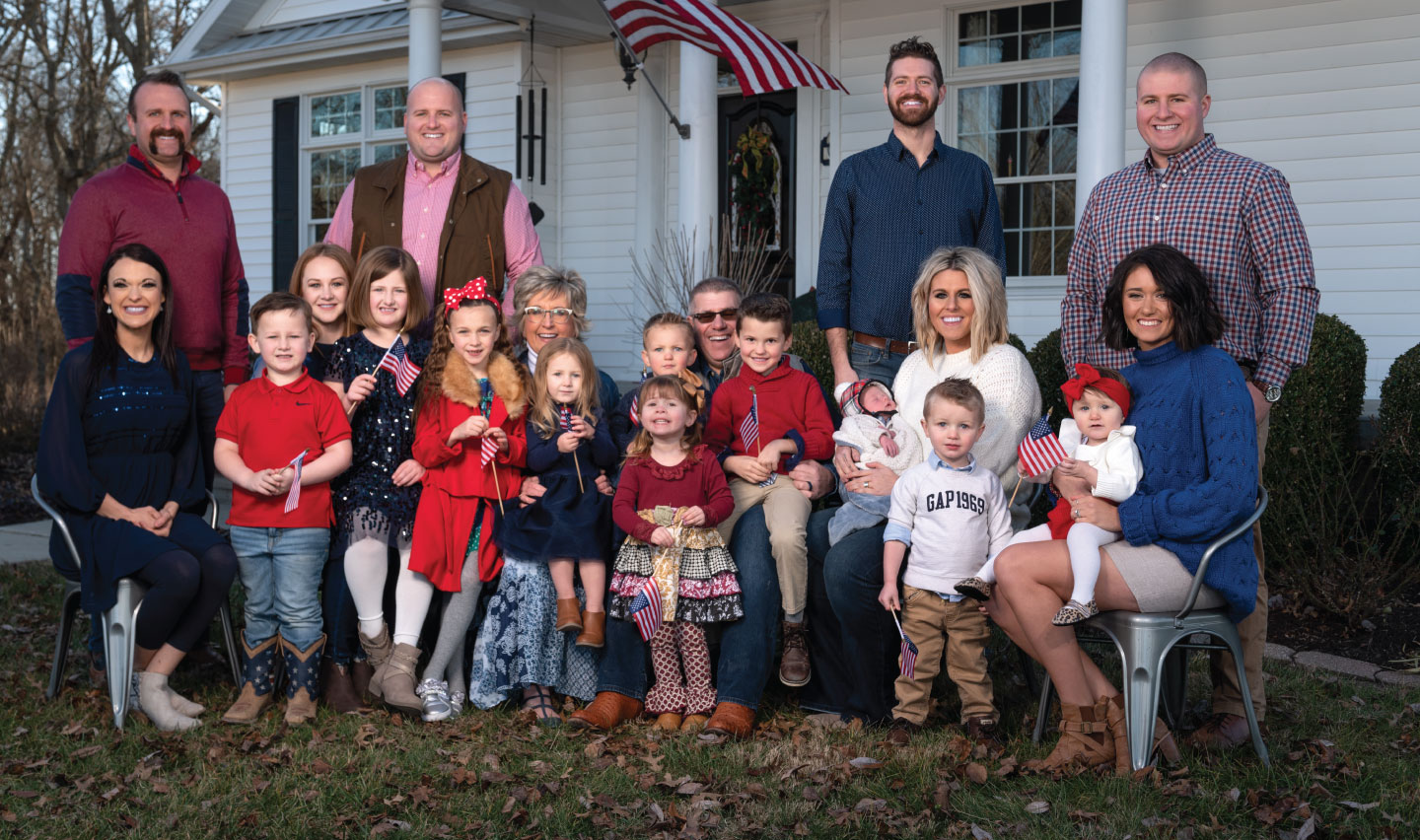 Meet Darren
A farmer, family man, and fellow citizen from rural Illinois, Darren Bailey's conservative roots run deep.
Darren's Plan for Illinois
Lowering Income and Property Taxes
Reopening Illinois' Economy and Creating Jobs
Protecting the Second Amendment
Fighting for the Unborn
Facebook Posts
Another packed and fired up crowd in Madison County tonight at the Blue Springs Cafe in Highland. The working families of this state have been ignored by the political elites for far too long. That ends now. Our grassroots movement will fire JB Pritzker and together we will restore Illinois and get our economy growing again! #standingwithyouin2022 #baileyforillinois … See MoreSee Less
Glad I drove by Blue Springs this evening and had a chance to encourage Darren Bailey in his drive to take back Illinois.
It was awesome meeting you!!! You have my vote
What's your plan for defeating cook county?
Lets get it Done Illinois
Amen! 🇺🇲 Darren Bailey for governor 2022 🇺🇲
DARREN BAILEY FOR ILLINOIS GOVERNOR ! YES !!!!!!!!!!!!!!!!!!!!!!!!!! !
Great rally! So glad to have been in that crowd!
Kankakee area gathering is needed to put cry baby Adam k on notice
I can't get enough of looking at all this amazing support!!!
Illinois Needs Saving I believe Darren the right guy to fix it
Please head up North and spread the love!
Darrens the right guy. Just need to convince Chicagoans.
You better make sure we have voter integrity otherwise he will steal it
Yes Yes good JOB way to go..
One of these days I hope to meet you! I was busy registering my son for high school tonight and telling them that he doesn't have a 💉 card for them to make a copy of.
A great restaurant as well