Bold & Courageous Leadership
Standing for You in 2022
There's nothing that's wrong with Illinois that can't be fixed by some conservative common sense. I'll fight for the working people, not the political elites.
Donate to Darren's Campaign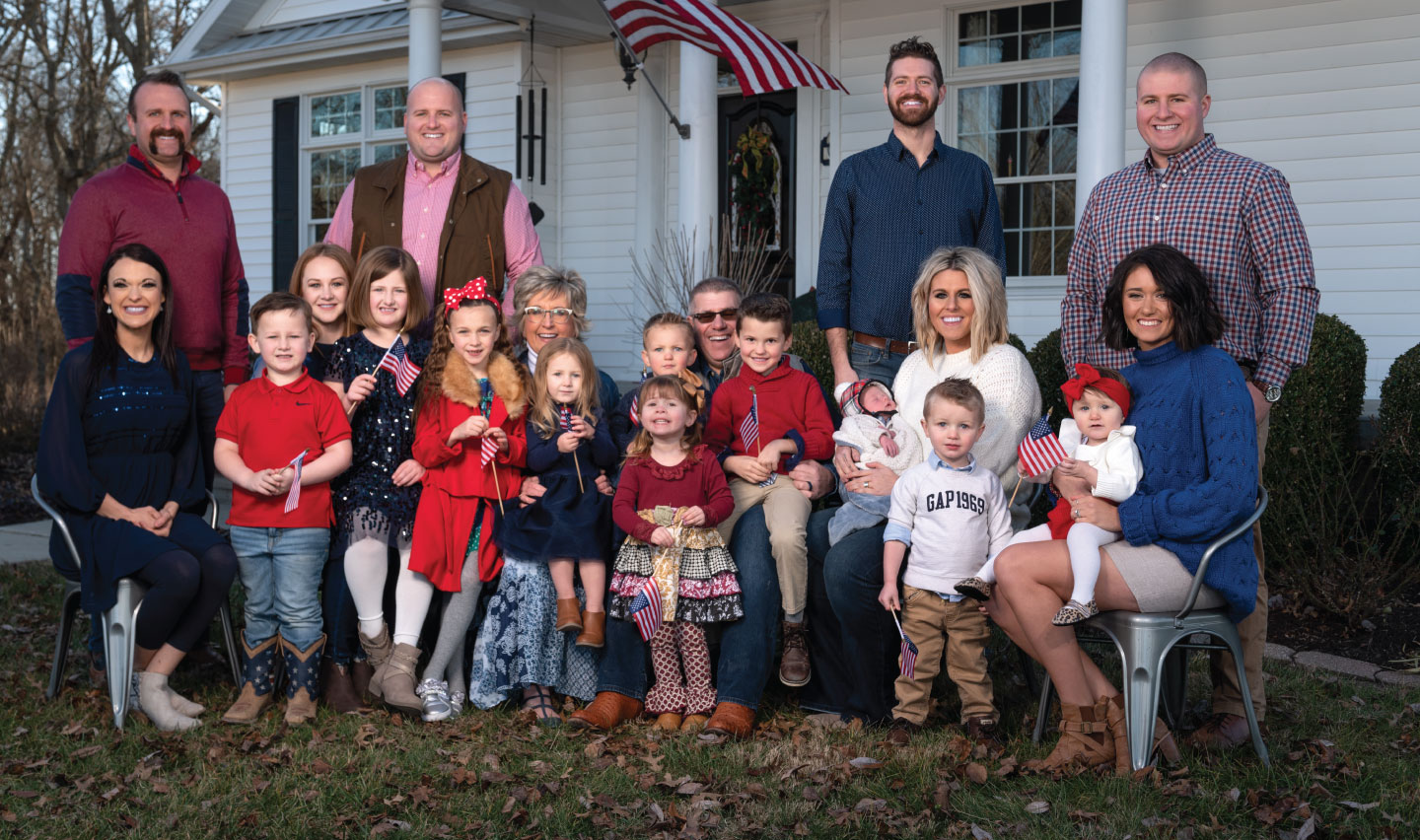 Meet Darren
A farmer, family man, and fellow citizen from rural Illinois, Darren Bailey's conservative roots run deep.
Darren's Plan for Illinois
Lowering Income and Property Taxes
Reopening Illinois' Economy and Creating Jobs
Protecting the Second Amendment
Fighting for the Unborn
Facebook Posts
Standing with my friends Representative Blaine Wilhour and Representative Charlie Meier in front of the Prairie State Energy Campus today. While Democrats are pushing their woke agenda to kill thousands of good-paying jobs and increase utility costs for Illinoisans across the state, we are fighting to stop them and restore common sense to Springfield. We are fighting for YOU, but we need a Governor and more elected leaders with the backbone to stand up and do what is right for the hardworking people of Illinois. #standingwithyou2022 … See MoreSee Less

If they are wanting wind turbines,down here in the deep southern part of Illinois, we may be without electric! I believe some experts, many years back, found 1 place in Shawnee national forest that might, some days with wind, be able to work! I thought they nixed that idea all together! As it was not feasible!
I heard that the emissions from Prairie State are so clean, one could stand right by the stacks.
The insanity of shuttering all coal fired power plants by 2035 is guaranteed to put Illinois back into the 1800's, in terms of living standard. Solar and wind are good alternative power but to MAINTAIN constant electric grid requires RELIABLE PRODUCTION!
Thank you all for standing up for us and go get them
Thanks for letting us know
Democrats are 'woke' for wanting clean energy and less pollutants? 🤦🏻‍♀️ Prairie State's emissions each year are equal to 2.7 million typical passenger cars—more than twice as much CO2 as any other point source in Illinois. It's also the state's top emitter of many pollutants that harm human health: it "emits more methane, SO2, and NOX than any other power plant in the state." Those toxins take a toll on Illinoisans.