Bold & Courageous Leadership
Standing for You in 2022
There's nothing that's wrong with Illinois that can't be fixed by some conservative common sense. I'll fight for the working people, not the political elites.
Donate to Darren's Campaign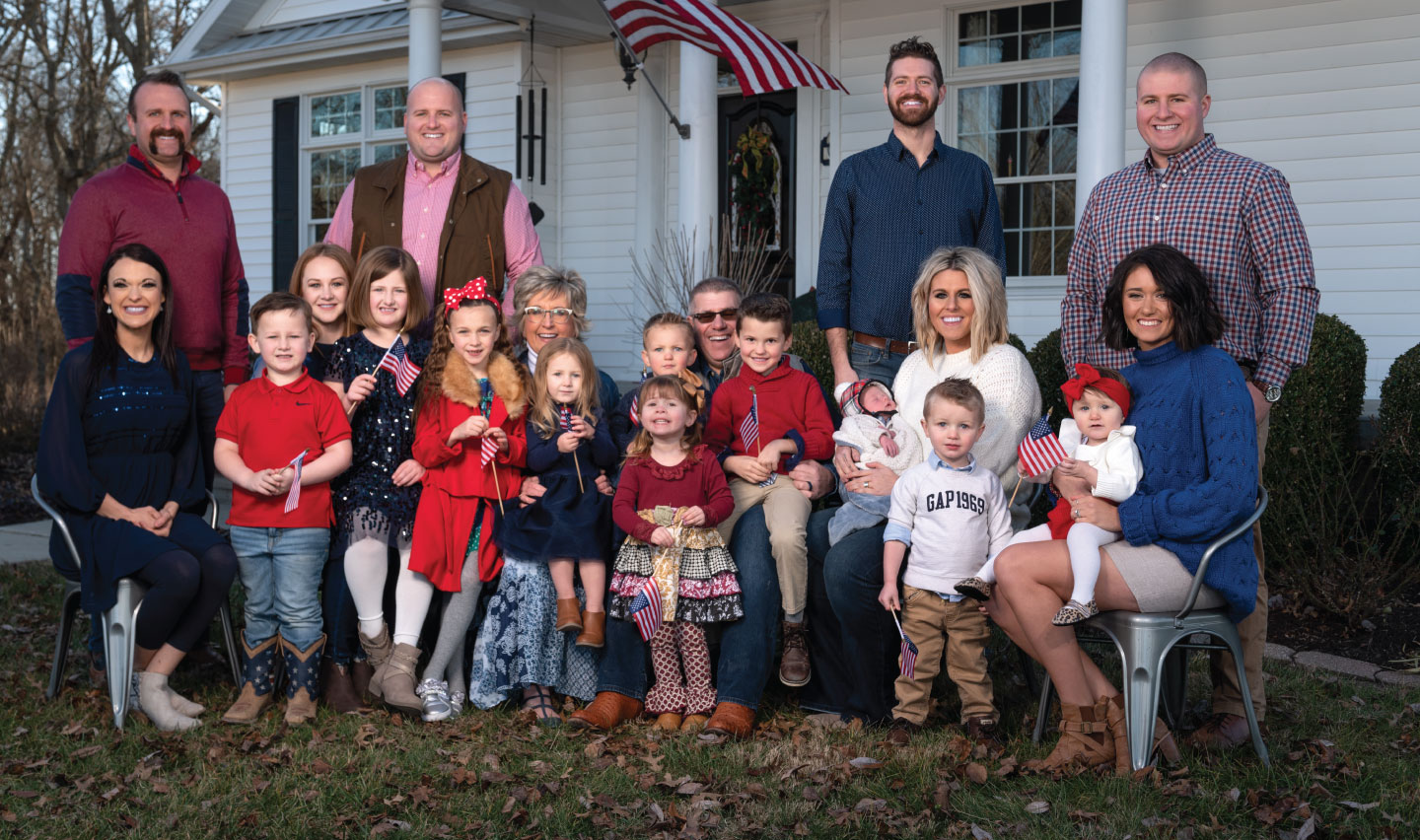 Meet Darren
A farmer, family man, and fellow citizen from rural Illinois, Darren Bailey's conservative roots run deep.
Darren's Plan for Illinois
Lowering Income and Property Taxes
Reopening Illinois' Economy and Creating Jobs
Protecting the Second Amendment
Fighting for the Unborn
Facebook Posts
I met Jermarrion during our restore Illinois tour. He is a bright young man who is concerned about the future of our state and wants to help make a difference. We have problems in Illinois, but as we all know, we can't solve them by continuing down the same path that created them. I'm honored to have his support and I'm looking forward to working with him and all of you to restore Illinois. #standingwithyouin2022 … See MoreSee Less

Jermarrion, I could not agree with you more! So glad you are on board with our new future governor!
I have full faith that you will be the right man to lead our state out if this dark Pritzker dominion that destroyed our beautiful state
Is he able to run for office, sure hope so, a lot of counties need cleaning. Good luck and God speed
Good work. You're a good guy to have with us. I've heard good things about you from Brett.
This young man brings hope!!! Thank you so much for your support!!
Biggest problem is Pritzker
Awesome stuff to have him along
Hope Chicago gets rid of Beetlejuice.
Jelly Belly continues to destroy our state with draconian lockdowns and then blames it on a virus with a 99.7% survival rate. Fucking circus. 🤡🤡🤡
I have been seeing Testimonies about the success of Mr. Ethan Donald of people getting paid weekly with their minimum investment capital so if you're doubting keep doubting and watch others get paid! . Nobody cares if you are Rich or damn Broke. The decision to be what you wanna be is completely in your hands. . Lesson 1; The rich don't work for money they make money work for them…Contact Mr. Patrick and start earning good profits without issues. Contact him via 👇👇👇👇Ethan Donald