Bold & Courageous Leadership
Standing for You in 2022
There's nothing that's wrong with Illinois that can't be fixed by some conservative common sense. I'll fight for the working people, not the political elites.
Donate to Darren's Campaign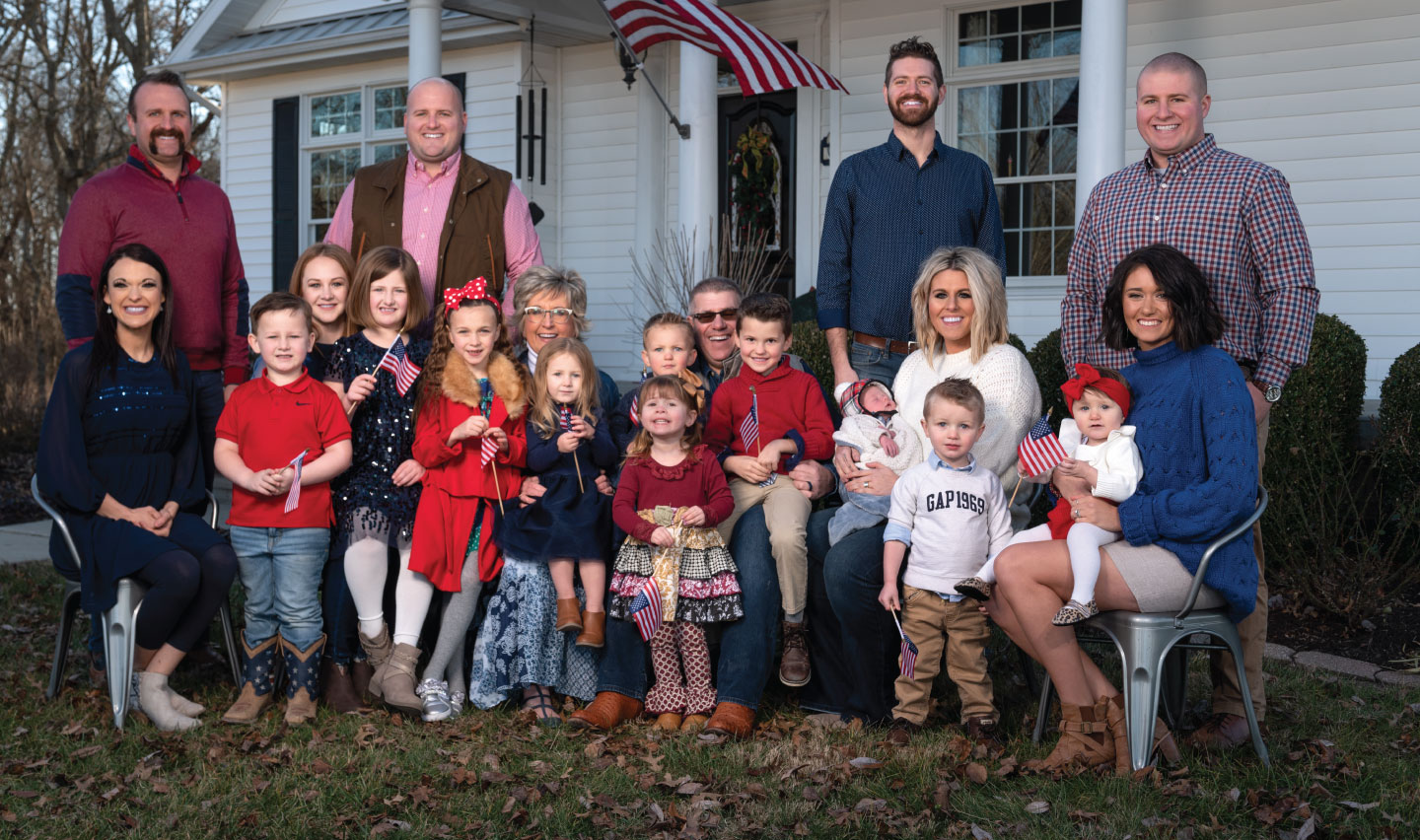 Meet Darren
A farmer, family man, and fellow citizen from rural Illinois, Darren Bailey's conservative roots run deep.
Darren's Plan for Illinois
Lowering Income and Property Taxes
Reopening Illinois' Economy and Creating Jobs
Protecting the Second Amendment
Fighting for the Unborn
Facebook Posts
Our end-of-month fundraising deadline is this Sunday and we are so close to reaching our launch goal of $100,000. Follow this link to chip in whatever you can and help us reach our end-of-month goal today! ⬇️ … See MoreSee Less

Join me in supporting Bailey for Illinois
Let me know when you plan to launch a TV ad campaign. I'd love to help you out in that department, I have done acting in high school and college. The best part is you guys don't have to pay me, but I do want to see you humiliate Pritzker in the debates, then in the polls. That's all I wish for. Also, I heard Loves Park was a hit, you need a lot more exposure here in Northern Illinois. Being this early in your campaign, this is really doable.
I donated for Governor Bailey!
Happy to support you! Please win and bring change!
Hey Darren. Does that tour bus really take that much gas? Or is it diesel? And speaking of that bus, the graphics and design are the personification of your humility and humble nature. The question is when looking down from the sycamore tree does Zacchaeus see that Darren Bailey stance and smile emblazoned on the roof of the bus?
Where can I purchase some yard signs, hats, shirts, etc? Do you have a store set up online?
I don't have any cash to donate but I sure would love to donate my time.
Backing a true Christian Patriot!! We need more like you Darren!!!
You should use Winred. Anedot dropped me because I support President Trump!
I'll work on your campaign.
Is there an address I can send a check to?
Hey when you campaign and need the Chicago republican vote don't forget to tell them they aren't good enough for your new state
Where can we purchase yard signs and apparel?