The Issues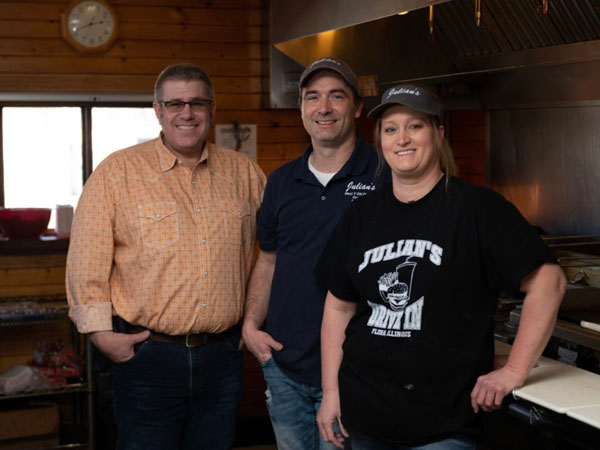 Reopening the Economy & Schools
In the midst of the COVID-19 pandemic, Darren led the charge against sweeping executive orders that shuttered Illinois businesses, collapsed the economy, and deprived hardworking Illinoisans of their livelihoods. A complete return to normalcy is a top priority for Darren.
As Governor, he will work to fully reopen the economy and our schools, attract new business, and fuel job creation in Illinois.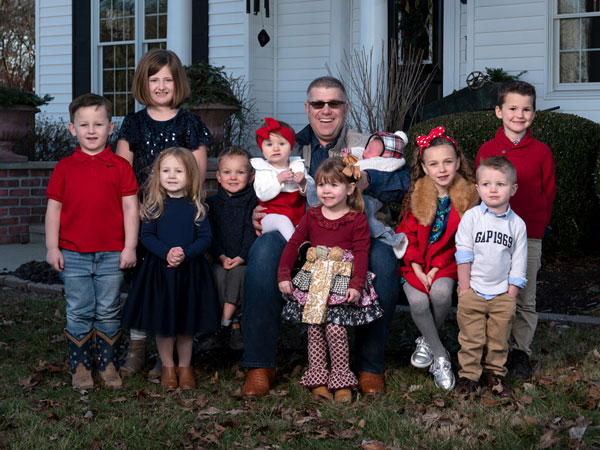 Pro-Life
As a man of faith, Darren is proudly pro-life and will always stand up to protect the rights of the unborn. Darren believes in the sanctity of life, and as a state legislator, voted against the extreme overhaul and expansion of abortion access in Illinois. Darren opposes state and taxpayer funding of abortions.
As Governor, he will continue to defend innocent life.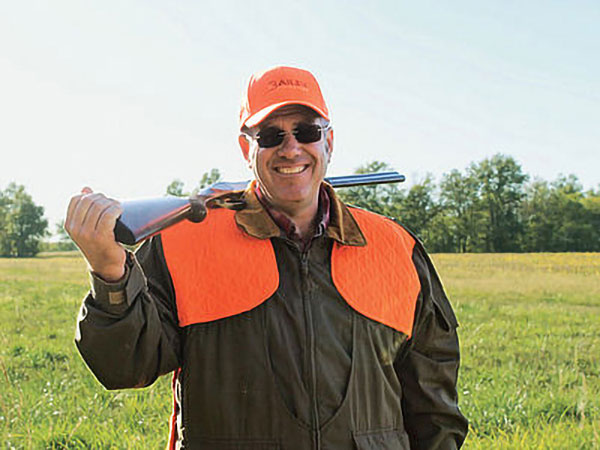 Second Amendment
Darren is a strong supporter of the Second Amendment and an advocate for the constitutional right to bear arms. In the Illinois State Senate, Darren voted against sweeping gun control legislation. Darren is an advocate on behalf of gun owners in Illinois and believes that education is crucial for those opposed to gun rights. As an avid outdoorsman himself, he is a proud member of both the National Rifle Association and the Illinois State Rifle Association, as well as Guns Save Life.
As Governor, he will continue to protect the Second Amendment.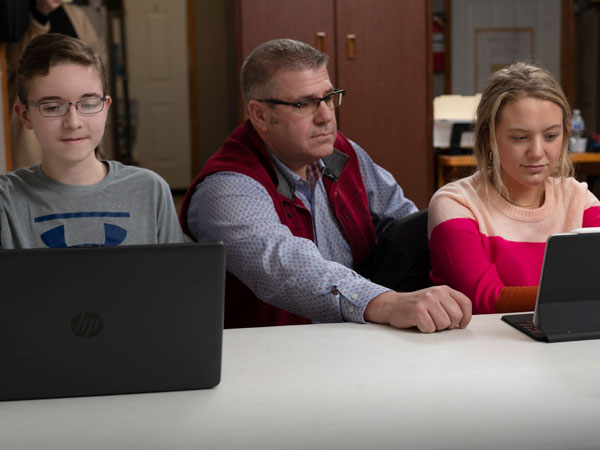 Education
Darren, along with his wife, founded a preschool through grade 12 Christian school in southern Illinois and he understands the importance of access to quality education. Darren served for 17 years on the North Clay Unit 25 Board of Education–12 years as board president–and knows the challenges faced by public schools in Illinois. He is currently a member of the Education Committee in the Illinois State Senate, where he works to find responsible solutions to education funding gaps across the state.
As Governor, he will advocate for common sense education reforms that put our children first.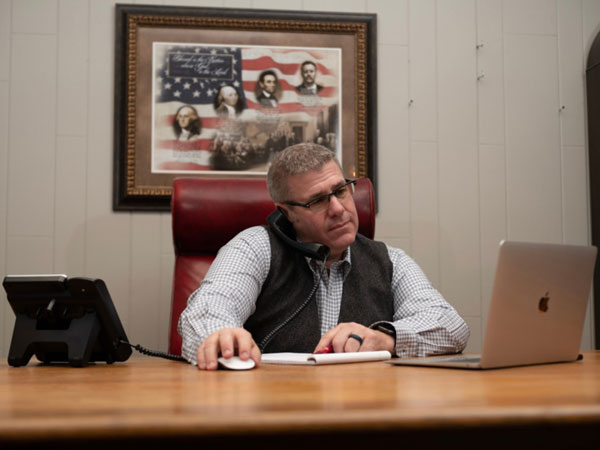 Taxes
Darren firmly believes in fiscal responsibility and knows that every penny matters. Raising taxes hurts hardworking Illinois families and is not a solution for a state with some of the highest tax burdens in the entire nation. In the state legislature, Darren has fought against tax hikes and reckless spending and advocated for more business-friendly policies.
As Governor, he will work to lower both property and income taxes.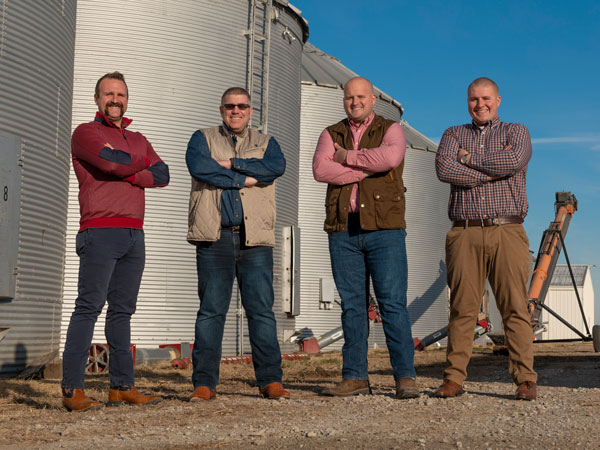 Agriculture
Darren is a third-generation farmer who owns and operates his own family farm today. He knows that agriculture is the backbone of Illinois' economy and understands firsthand the issues facing the industry. In the Illinois State Senate, Darren serves as the lead Republican on the Agriculture Committee, shaping policies that help support one of America's oldest and most valuable occupations.
As Governor, he will stand up for his fellow, hardworking farmers.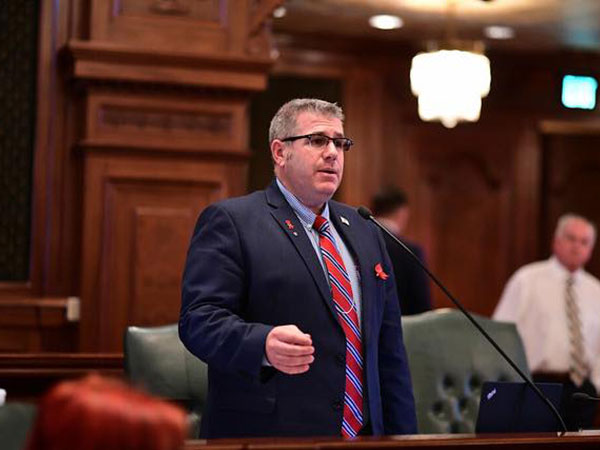 Government Transparency
Darren Bailey fights for the working people, not the political elites. As a legislator, he refuses state pension benefits and believes that perks for elected officials only contribute to wasteful spending problems. Darren strongly supports and advocates for term limits to prevent career politicians from advancing their own agendas, rather than what is best for Illinois.
As Governor, he will promote transparency and ensure safeguards against powerful government overreach.